What is CNC?
Computer Numerical Control is an operation whereby a computer converts any design created by Computer Aided Design (CAD) software, into numbers. These numbers are used as a form of coordinates, which tells a machine where and what to cut.
A CNC Machine offers precise cutting of most common materials (woods, metals, plastics), allowing us to guarantee a consistent, high quality, product at the end of each run.
What can CNC do?
Customisation is the key word when we talk about our CNC services. Our machine allows us to not only continue to provide fully bespoke fitting units, but also custom decoration too. Check out some of the examples below to inspire you on your next home improvement.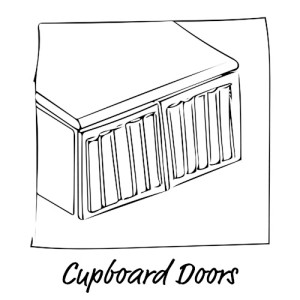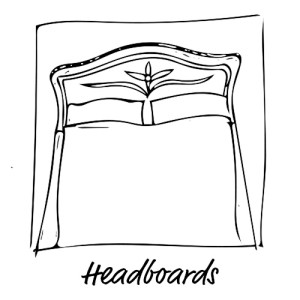 Other examples of what we can now do are:
Radiator Covers
Office Units and Shelves
Flat Pack Furniture
Storage Units
Mirror Frames
Engraved Lettering
And More +
How to order a CNC service:
In short, get in touch! You can view all the details about where we are, and our opening times over on our contact page. If you see something in our galleries that would you like, then we can make it for you and get it sent out, however usually our customer's want something to fit in a specific place. In this case, we'll have one of our professional carpenters pop round for a site visit to measure up and discus your options.
Feel free to use the form below to get in touch straight away via email:
CNC Enquiry